Any questions? Contact us:
Send us an email: info@playitforwardtherapy.com
Or call: 250-946-6000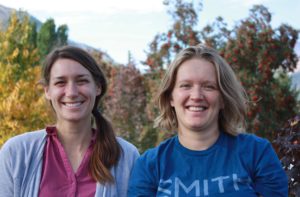 Regular Opening Hours:
Monday: 8:00 pm – 2:00 pm
Tuesday: 12:00 pm – 8:00 pm (evening appointments)
Wednesday: 8:00 am – 5:00 pm
Thursday: 12:00 am – 8:00 pm (evening appointments)
Friday: 8:00 am – 5:00 pm
Saturday & Sunday emergency appointments available upon request.
We currently offer treatments out of our location at Vitality Body and Mind in Fernie, BC.
Located at 1561A 10 Ave, Fernie, BC.
To book an appointment call Kerri at 250-946-6000.
In addition, we offer Mobile Sports Therapy Services in Blairmore and Calgary, AB.
Services provided in English, Francais, Nederlands & Deutsch.
We accept new patients from out of town or out of country.